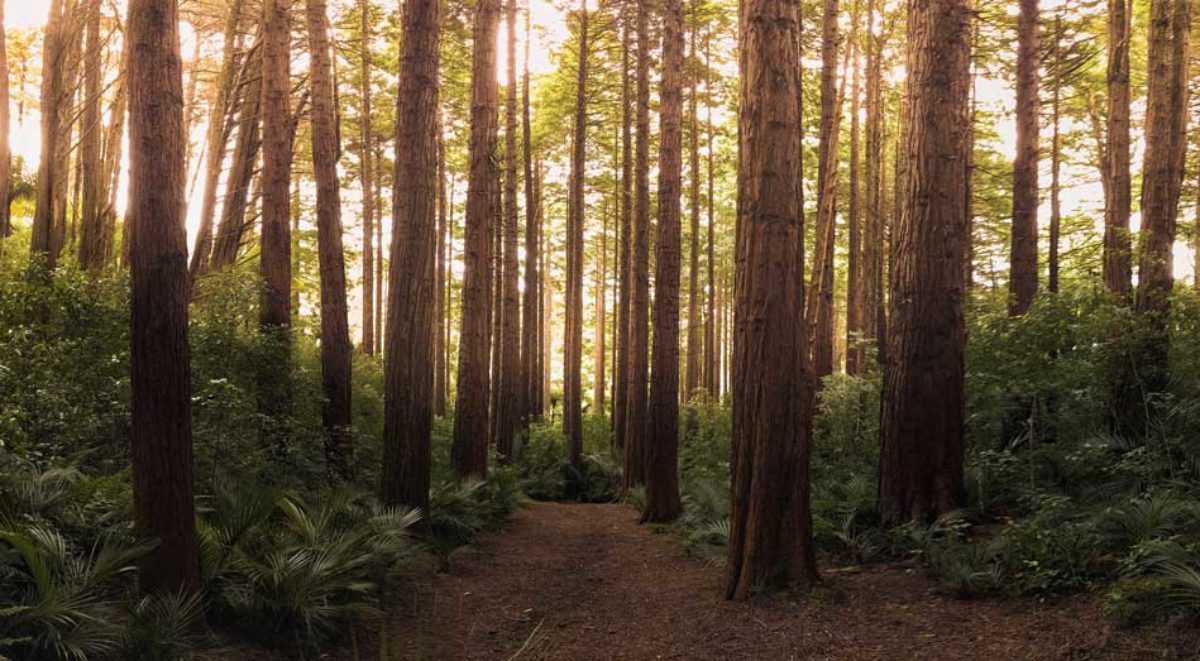 A holistic approach of Art Therapy and Mental Balancing Therapy (MBT)
Four meetings with  Dr. med. Ioannis Bouchelos
Dates: 
Wednesdays 24/1, 31/1, 7/2, 14/2   17.30-21.30
AMAKA, in collaboration with Dr. med. Ioannis Bouchelos, organize a series of experiential workshops which aim to share specific Mental Balancing Therapy (MBT) tools for the management and treatment of internal trauma which emerges in a therapeutic process.
The training comprises a series of four meetings for a limited number of interested professionals.
The participants will explore the connection of mind and body, and the uses of both art therapy and Mental Balancing Therapy (MBT) with the aim of creating a series of  therapeutic tools towards reconstruction of the images held in trauma.
It is designed for those who wish to integrate MBT therapy, Kinesiology, Qi gong, Eye Movements, Tapas and Art therapy skills into the existing framework of their current practice, towards a holistic approach.
The various approaches and techniques will be made transparent through experiential ongoing group work, in an environment suitable for personal development.
The techniques include tapping, breathing, conscious counting, internal images, painting, energy focusing, phrases and mantras which help to unlock the trauma and enter the path of its solution with greater subjectivity and purity.
ioannis Bouchelos is a clinical medical practitioner he has been practicing holistic medicine for 22 years. He has been trained in Irish Hypnosis, NLP, Systemic Reconstruction, Gestalt Therapy, Kinesiology, Homeopathy, Traditional Chinese Medicine, Qi Gong. He coordinates and advises groups and individuals to improve their physical, emotional and systemic well-being.
Venue:
Amaka Studio, Agiu Nikolau 11, 11741, Koukaki, Athens, metro station : Syggrou- fix
Cost:
200.00euro
For info please email info@amaka.gr or call 6932959732.