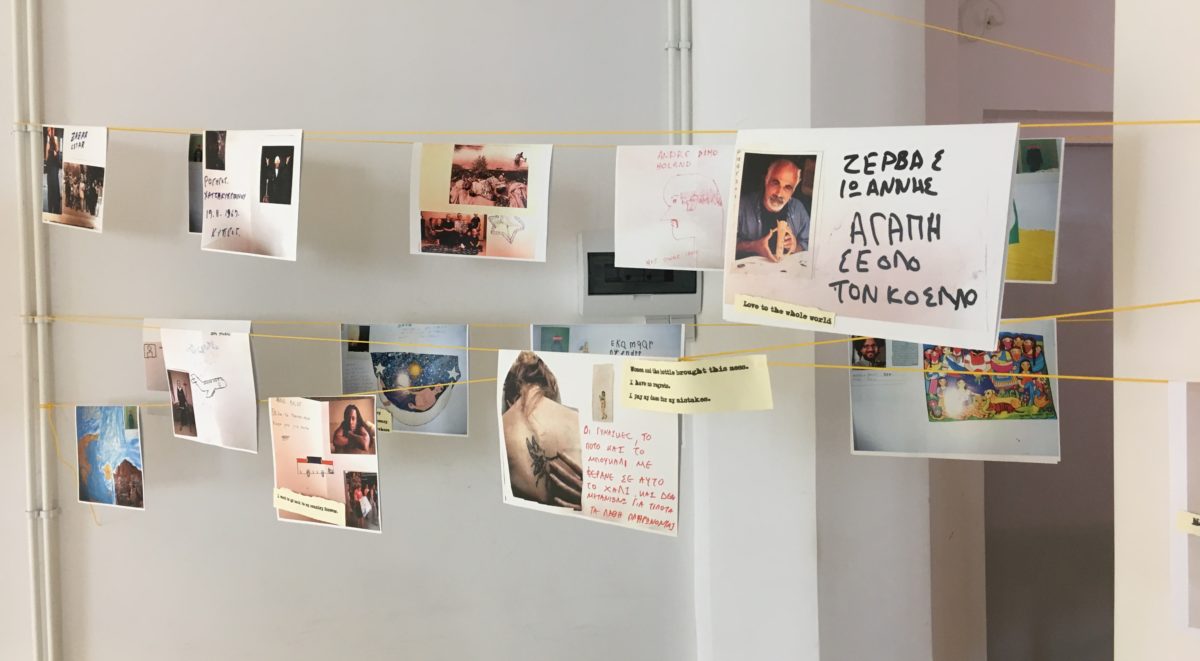 E.U.R.O.P.E. Program was a two- year initiative funded by the European Union. Its objectives included the dissemination of European values and of European history in the prisons and among the people working in prison service in addition to the training of volunteers who wish to work in the penal system.
On the 13th and 14th of March 2017 the program partner (Collegium Civitas and Slavek Foundation from Poland, Valto- Sav from Hungary and AMAKA from Greece met for a two-day closing event. The event included talks, presentations, exhibition and other artistic activities related to the program.
AMAKA presented the artistic output of the prison training and conducted an experiential workshop for prison service and volunteers.
Our team was accompanied by Mrs. Elena Agapitou, director of Ioannina prison and Mr. Alexandros Lambropoulos, head of the Guards of Ioannina prison, who had the chance to visit two prisons in Poland and talk with their fellows in Poland.
Also you can read here the final report for the project.
See below a series of photos from the series of events.