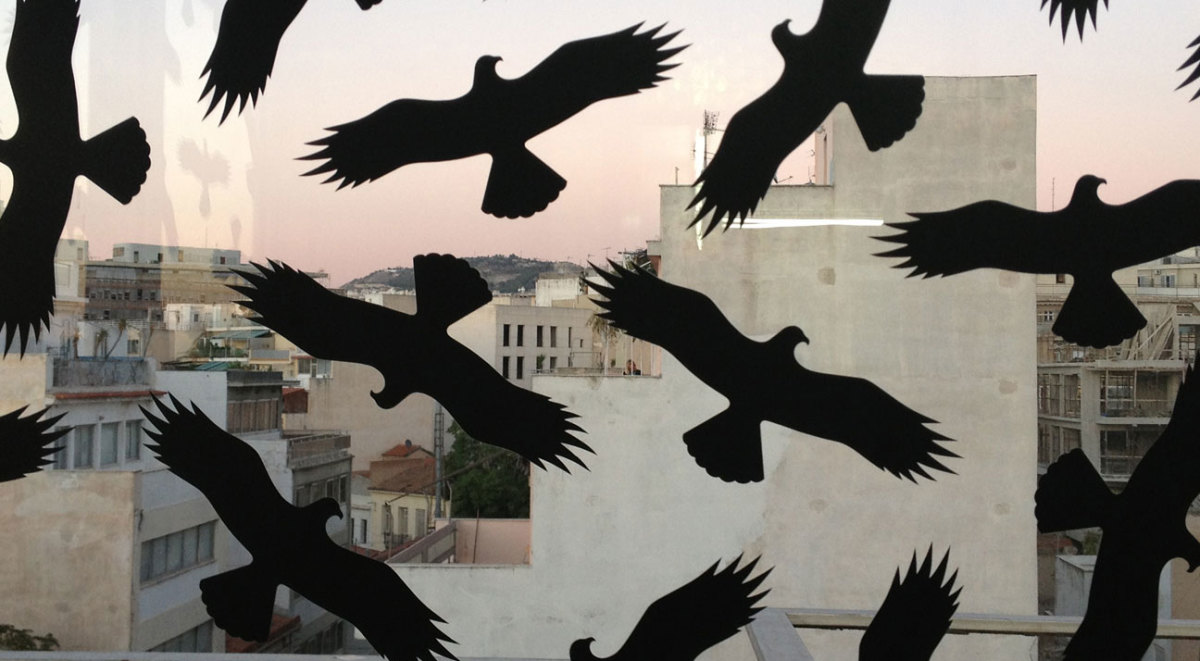 ORGANIZATION
In seconds the world starts spinning and everything turns upside down, colors intermingle and sounds dissolve. I see the blue sky. I hide for a short while in places that fill me with beauty. When I come back from the journey everything is possible again… I smile.
ΑMAKA, means hammock. Leisure-Creation-Movement.
We are AMAKA. A team that loves art and uses the creative process of art for amusement, knowledge, therapy, living.
---
MISSION
Our aim is the organization and operation of art workshops which appeal primarily to young people living urban lives, to immigrants, to under privileged social groups and to all who feel the need to express themselves through art.
The main form of expression, the meeting point at the start of the journey, is the use of different forms of visual and representative arts, mainly theater, photography and video.
Our goal is to lift social exclusion and isolation and to cultivate social skills and knowledge in an open environment of creative learning, acceptance and cooperation.
Our platform for the implementation of these goals is the intercultural education programs and therapy through art.
---