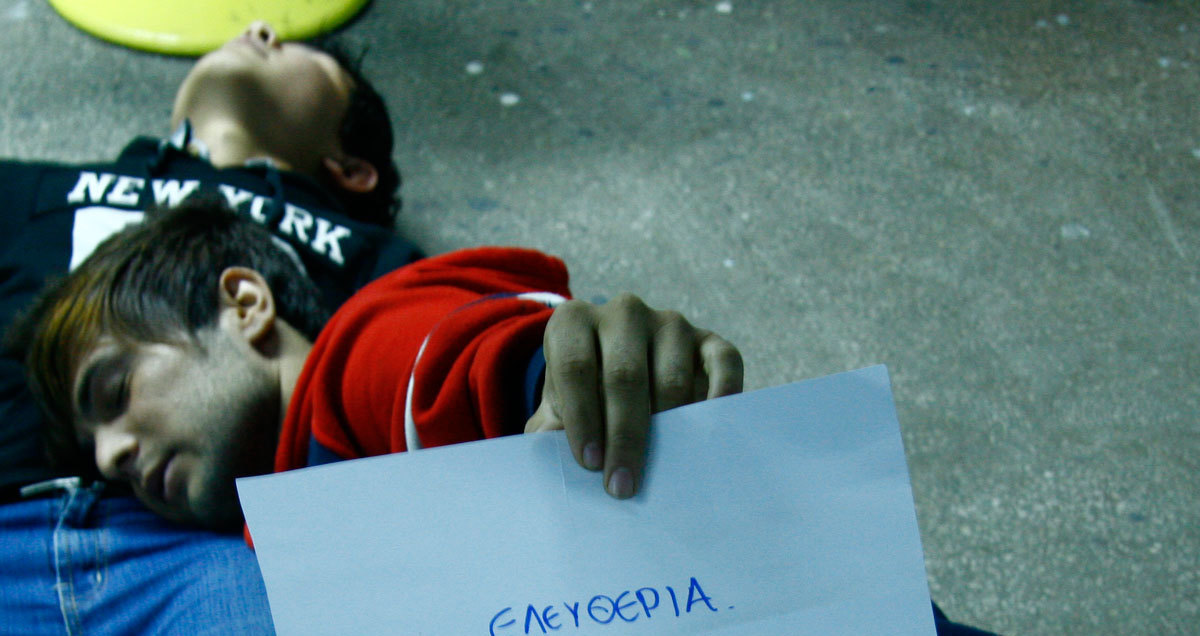 OUR HISTORY



AMAKA NGO was founded in Athens in 2008 in order to support and assist vulnerable groups. AMAKA's main activities focus on social problems.
AMAKA undertakes the design and implementation of relevant programs while at the same time, depending on the project, seeks the participation and cooperation of other organizations or people in order to implement its purposes with the aid of the most appropriate specialists in each sector, who share the same beliefs and concerns with AMAKA.
Our methodology involves the search for long-term subsidy programs and support from public or private organizations in order to realize our anticipated therapeutic work.
To carry out our activities we depend on the contribution of volunteers, sponsorships and donations from individuals and businesses, on cooperations with other NGOs and institutions in Greece and abroad as well as on European subsidy programs.
---
AFFILIATES



NGO Klimaka, NGOs Arsis, NGOs Mesogeios SOS, Amnesty International, Magic Happens, Polyplanity Productions, Playroom, Free and Real, Troo Food Liberation, Six Billions, Guerrilla Cinematography, Savefrag Productions, AJA Foundation (USA), PH15 (ARG), Creatif Schrijven (BE), Cascina Macondo (IT), Fundacja Slawek (PL), Keys of Change (UK).
Municipality of Athens, Municipality of Byronas, O.P.A.N.D.A., Ministry of Education, Ministry of Justice, Ministry of Health, European Refugee Fund, Migration Policy Institute, Greek Society for Ethnology, Athens School of Fine Arts, General Secretariat of Youth, Stavros Niarchos Foundation.
Post Office, HSBC, Western Union, Cosmote.
---
PROGRAMS: (Completed programs in cooperation with our European partners)
"Batane Now… Means New Fatherland", with the support of the Ministry of Health and Social Solidarity under the European Refugee Fund 2008.
«REFUGES START: Start 'Integration and Expression" part of the project Refugee Integration year 2009, under the European Refugee Fund 2009.
"Methods for school and social integration of children TACT program" Transnational Actions against Trafficking of Minors (Transnational Actions Against Child Trafficking) in collaboration with the organization "Terre des Hommes".
LAUTC (Learning About Us Through Culture), European Integration Forum 2008.
"Actions in Neighborhoods" 2013 European Fund 'Okay.
"PAROL – Art Beyond Walls, Beyond Borders", European Program CULTURΕ 2007-2013.
---