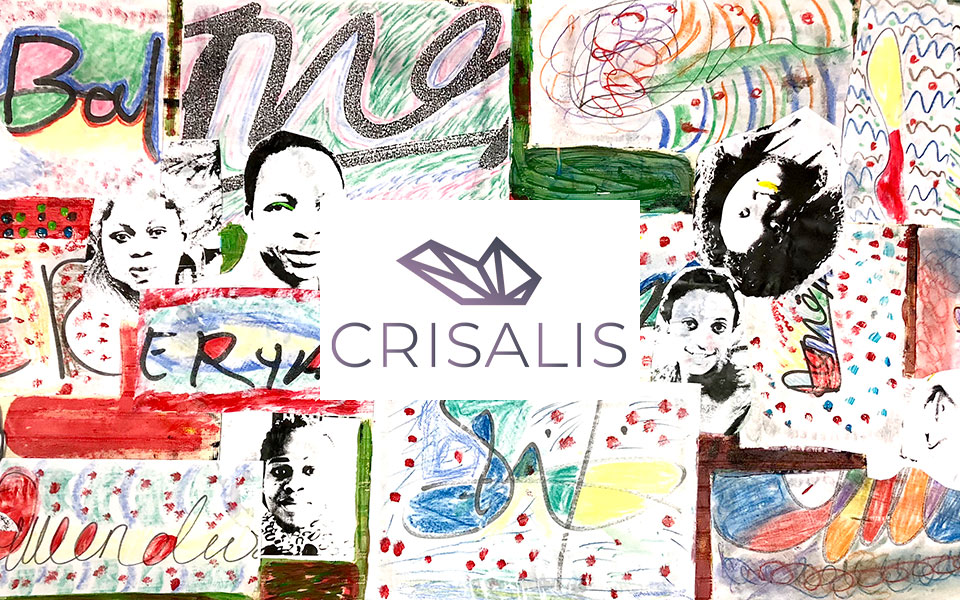 AMAKA travels with Crisalis in November 2019  to Italy and the Netherlands to organize Phototherapy workshops for women victims of Sex Trafficking.
Crisalis (Creative Initiatives in Social Enterprises for Assistance, Labor, Integration and Self development) is a program of trans-European cooperation, which aims at the social inclusion of abused women and the promotion of their financial independence. With the cooperation of humanitarian organizations and companies, the entry of women into the free labor market is attempted within a safe, controlled framework.
The Greek organization The Language Project, collaborated with the Dutch Makers Unite and Progetto Quid from Italy, for the design and implementation of the project which was funded by the European Refugee Fund (AMIF).
See more about the experience of AMAKA in the Crisalis project here