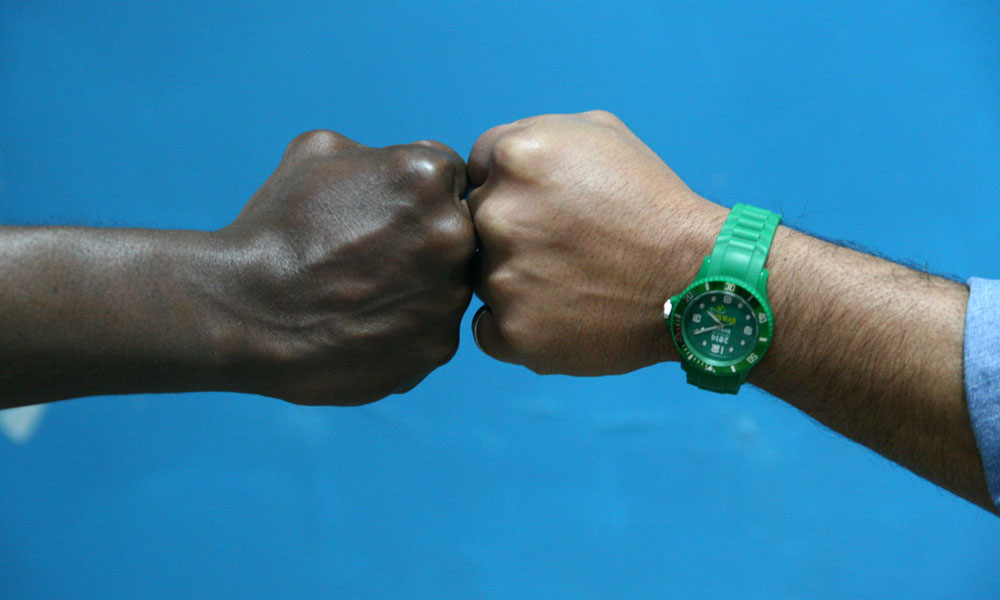 The project "I Communicate Therefore I'm Free" runs from November 2014 at the juvenile detention center in Avlona.
The young inmates who participate in the Art Therapy workshop communicate through photography their thoughts and worries. They learn how to handle the camera and they will eventually create, using illustration techniques, a printed publication with their works.
The program is supported by the Onassis Cultural Centre (SGT).
For more information please click here…