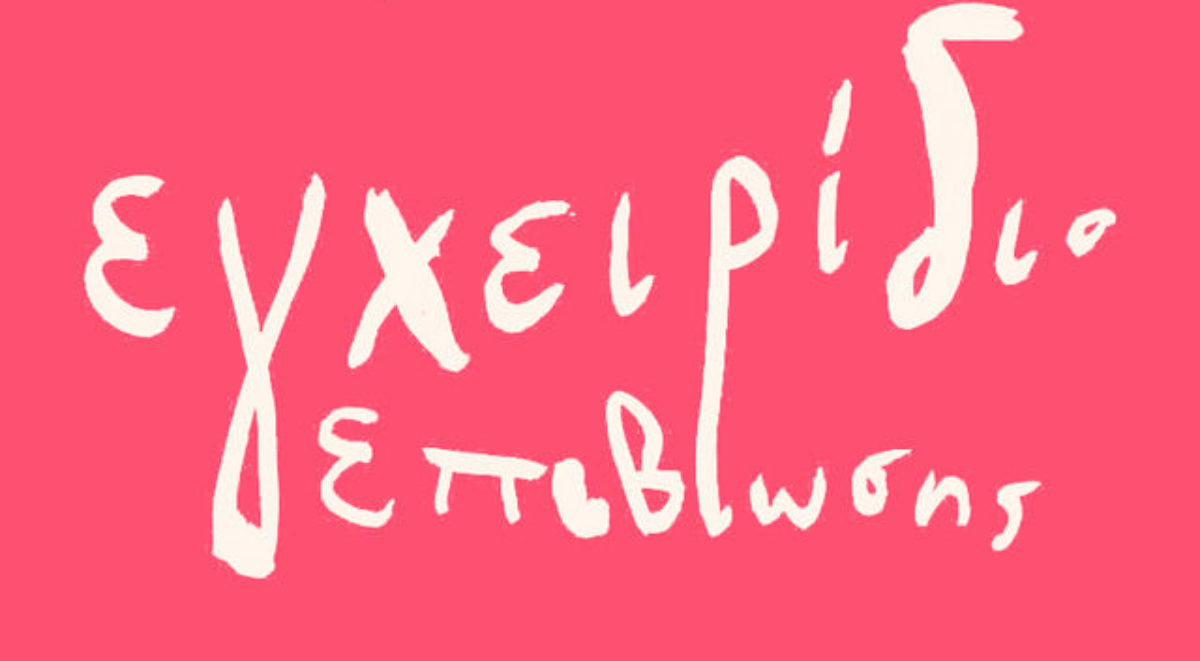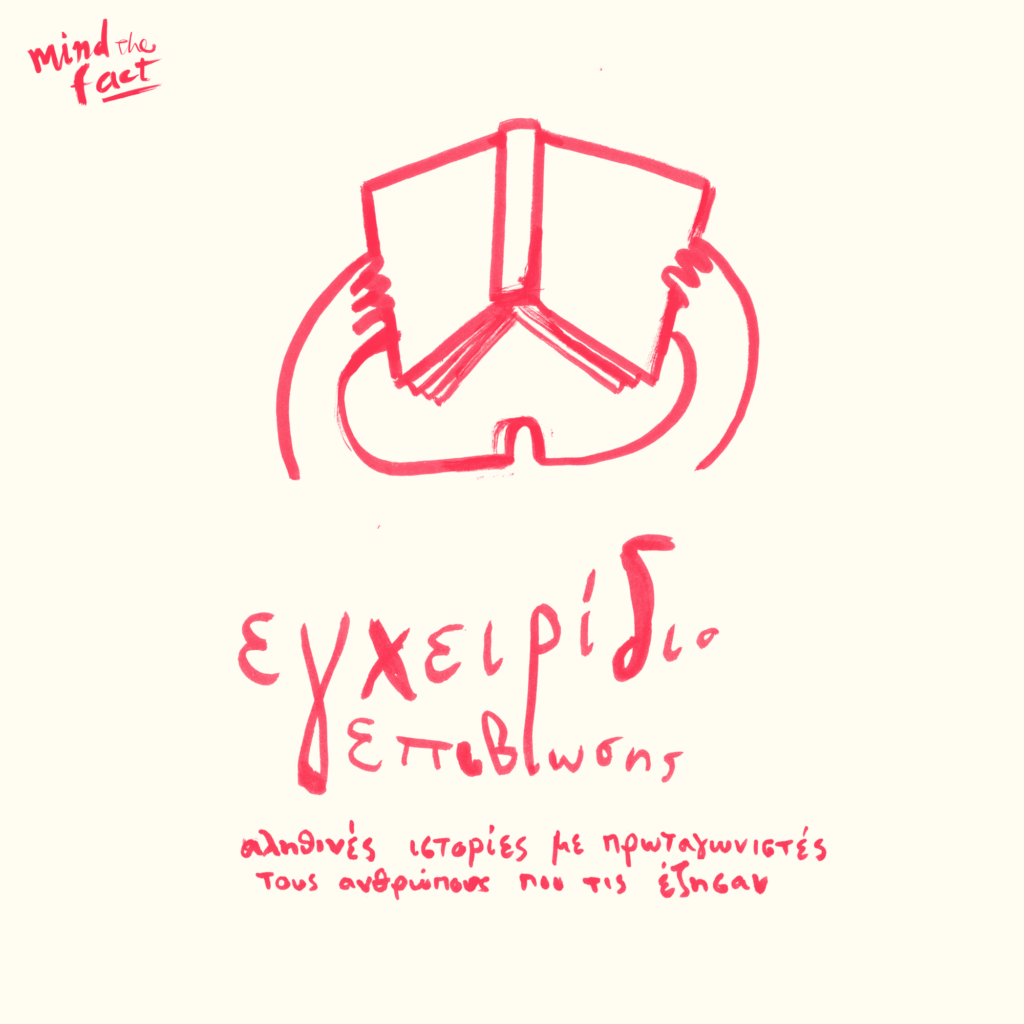 Survival Manual 
An artistic workshop and a video installation for the state of homelessness.
AMAKA designed and implemented an artistic workshop with participants people who live below the poverty line and have been homeless. The artistic workshop used many techniques and mediums (photography, video, sound, theater etc.)
The artistic result of the workshop was presented as a video installation entitled "Survival Manual"
In the installation the concept of life in the streets work as a labyrinth which project the exlclusion but also as crossroads which offers possibilities and intesects with the internal load of feelings and memories, carried by the person who has to experience the loss of home.
The personal stories of the peope, unfold in the internal spaces of the installation, which function as small refuges, symbolizing a state of stability and safety which allows the emotional avalaibility and the embodiment of strong sense of the self.
The external space is hostile. People just pass by. The inside is oscillating, exposed, visible and fueled by the crave for sharing and recognition.
Support:
-Street Publication SXEDIA
The workshop lasted from January until May 2017 while the final exhibition was presented within the framework of the first mind the fact festival from the 26th until the 29th of May 2017.