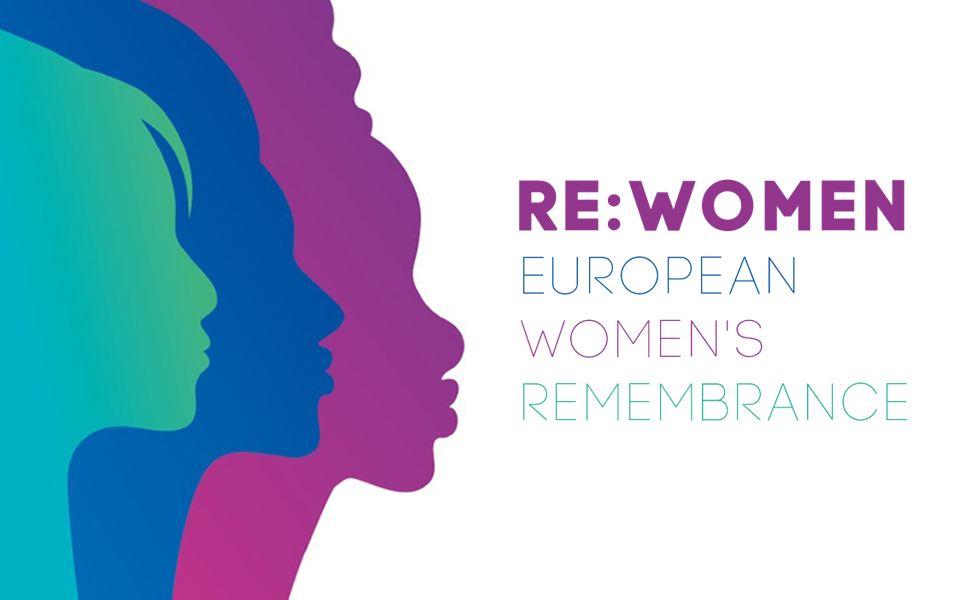 The European Women's Remembrance – REWOMEN aims to reinforce women's rights by improving the visibility of European women's history and developing international women's solidarity.In this transnational project, 18 partner organizations from 10 countries are involved: 5 organizations from Serbia, 4 organizations from Slovenia, 2 organizations from Greece, and one organization from Poland, Germany, Italy, Netherlands, Albania, Montenegro and France. Gathering partners from EU and Western Balkan countries project intend to commemorate important but not well known women and different historical turning points and changes in women's human, political, social, economic and cultural rights. Women's Liberation Movement is one of the most significant human rights movement in the 20th century and it's a real common in the European history beyond national borders. International workshops will be held: 
Women and Peace – women victims of wars, women's peace movements and history of women's political rights

Women and Work – the history of women's economical and labor rights.

Women and Culture – the history of women's culture, heritage and feminist social theory.

Women and Freedom – the history of women's social rights, especially reproductive and sexual rights.
The project's outcomes will lead to a trans European traveling  art exhibition. 
The project has been approved under the Europe for Citizens program – Strand 1. European Remembrance. The planned duration of the project is from January 2021 to July 2022.