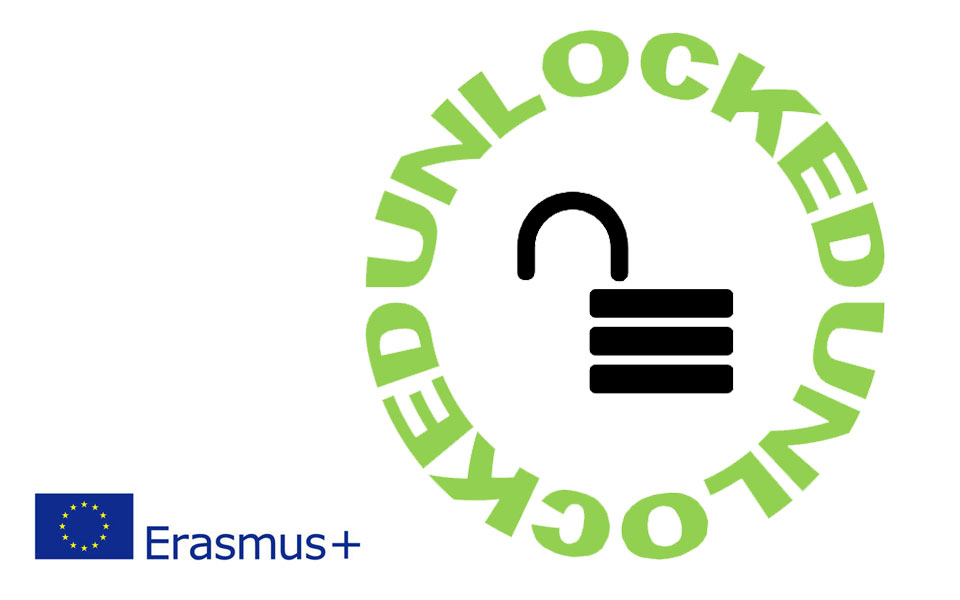 The UNLOCKED Project (No. KA204-02467C96, ΚΑ2) is a partnership project of 5 partner organizations (VSA, Crime Prevention Fund-IGA, Amaka NGO, Baykuş Arts & Literature Centre, Antropos Association) from 5 countries (Hungary,Bulgaria, Greece, Turkey, Serbia). The project aims to develop and improve local and international (re)integration programs who have as  target group offenders, detainees and ex-detainees with a high criminality risk, addicts and  generally those living in marginalised contexts. It further aims to educate and support professionals and experts that work with this population. This will be achieved through sharing of knowledge and experience and by employing innovative, non-formal creative programs and methods in order to facilitate personal development, motivation and learning for the beneficiaries of the program.
UNLOCKED project starts in January 2021 and ends in February 2023. A key activity of the project is the development of interdisciplinary guidelines and good practises that will enrich the scientific literature. 
The project is funded by Erasmus+ and the European Union and is coordinated by VSA organization.
More info here